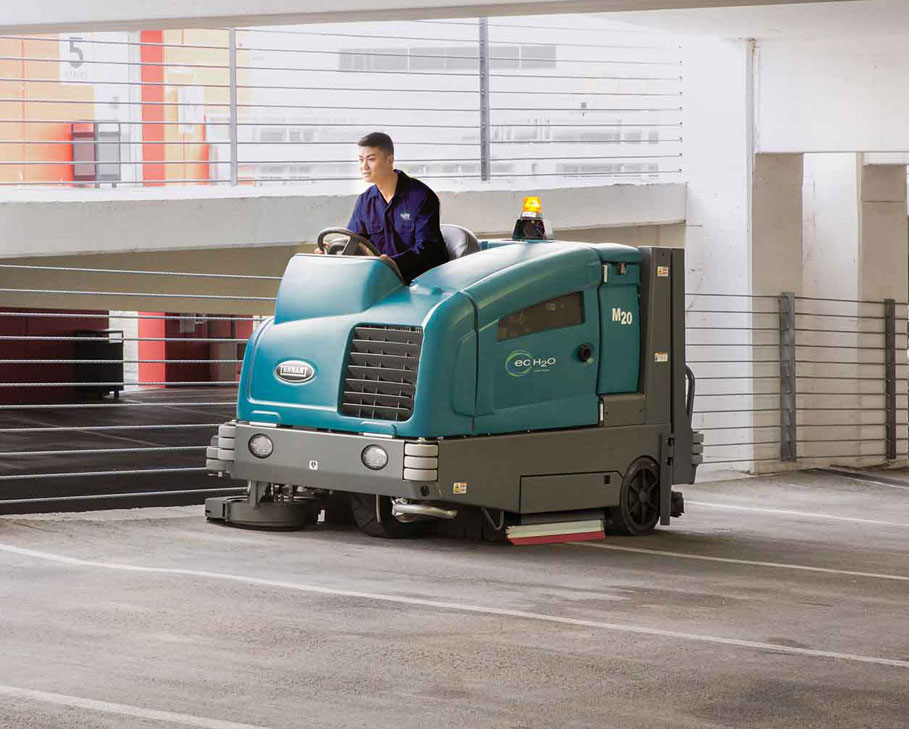 Entretien 4M is a family owned and operated business that began with a shared passion for exceptional workmanship, attention to detail, and pride in creating safe, clean and welcoming environments.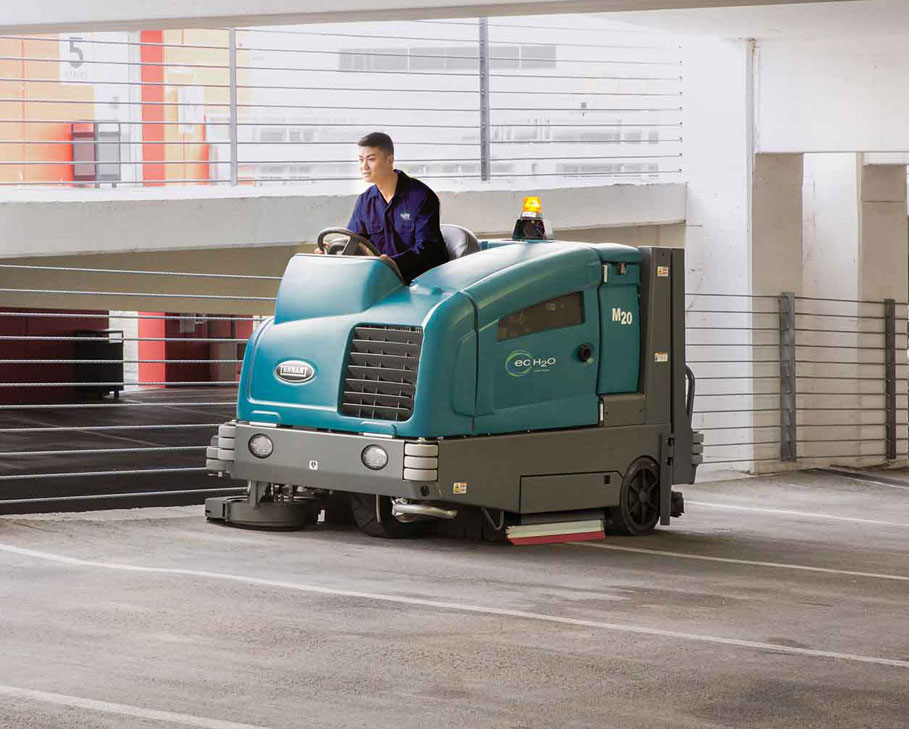 We offer a full range of professional cleaning services tailored to our customers' individual needs. Our commitment to quality, reliability, and excellence has made 4M an industry leader since 1993.
Our aim is to ensure continuous customer satisfaction and loyalty. We welcome the opportunity to earn your business and trust by developing a long-lasting partnership.
Contact us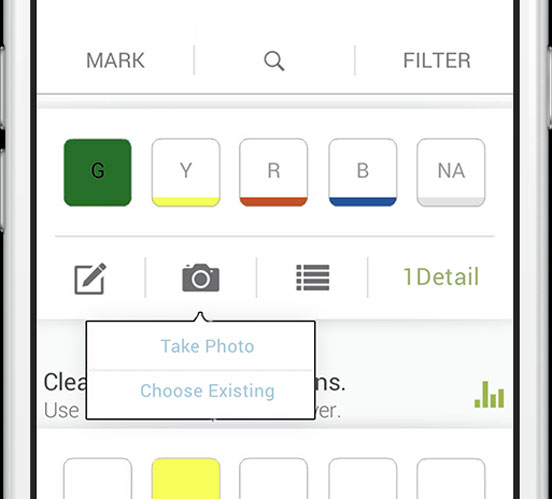 We recognize the importance of customer service and work closely with each client to meet individual needs.
Our clients know they can always rely on our personalized level of care. 4M uses CleanTelligent Software to promote quality control and enhance client communication. With CleanTelligent, which is accessible through a smartphone app or web browser, we are able to conduct regular inspections and immediately send the results to clients. All deficiencies are quickly corrected. Our performance is easily tracked resulting in complete transparency and accountability.
Our Philosophy
We create clean and healthy environments for our clients and take pride in protecting the environment.
We only use the safest and most effective environmentally friendly cleaning products and supplies including biodegradable cleaners and reusable microfiber cloths.
Our dedicated employees receive full training and health benefits with opportunities for continuous learning and advancement.
We offer extensive and ongoing employee training programs. Entretien 4M takes great pride in having employees with over 20 years experience as part of our team.
Contact us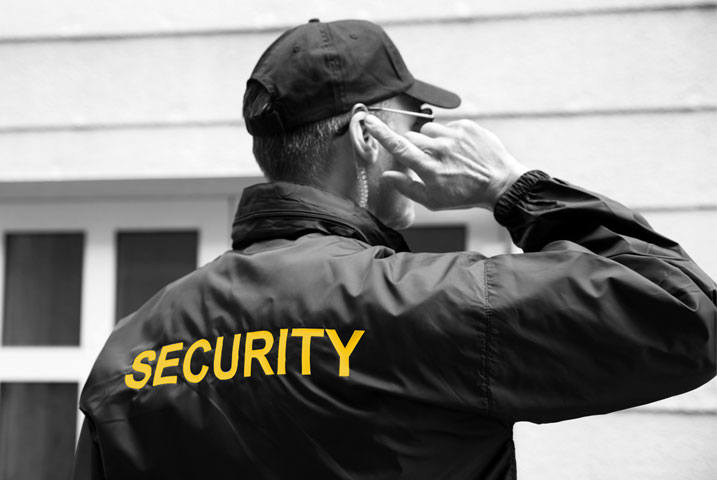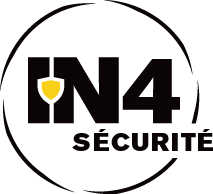 What sets
us apart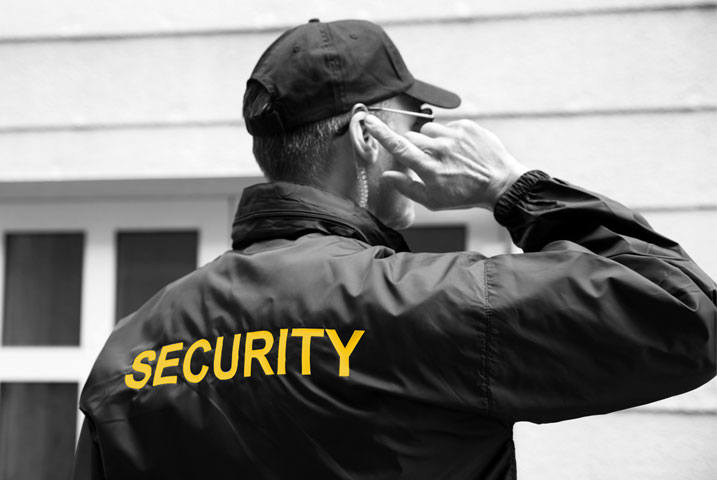 We offer the unique and exclusive service through our partner company IN4 Guard & Safety by providing our clients with security guards who have the skills and training to execute light cleaning and maintenance tasks while on duty. Their combination of skills grants our customers a cost effective and efficient service.
Learn more
Our main objective and greatest priority is earning
exceptional customer satisfaction and loyalty.
Here is a partial list of our distinguished clients:
Get in touch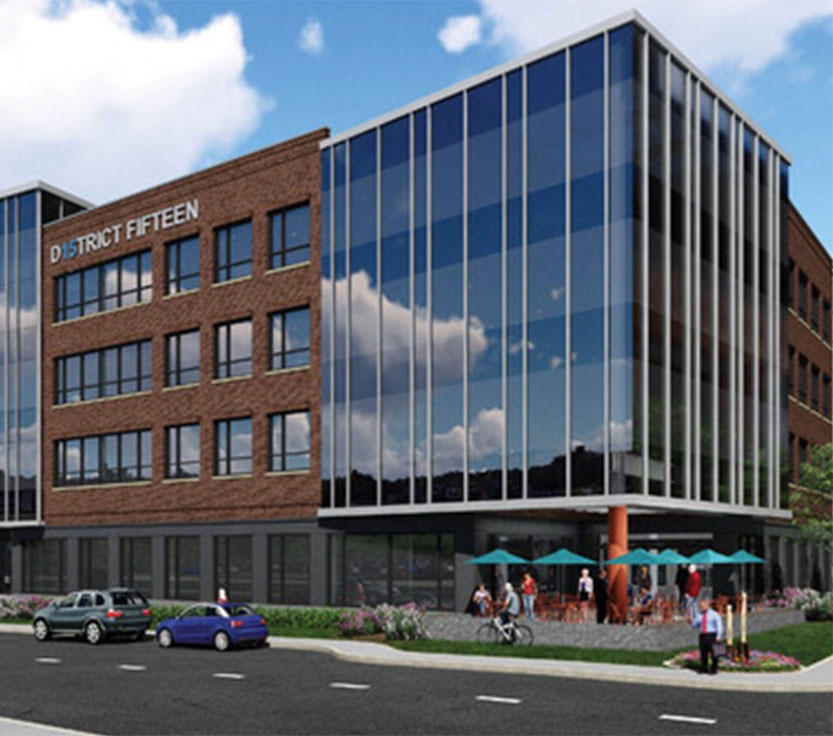 Address

Entretien 4M
9820 rue Jeanne-Mance
Montréal, Québec H3L 3B4

Phone

(514) 274-9933

Email

info@4-m.ca

Fax

(514) 274-5252
Join our team
We are a fast growing company specializing in building cleaning and maintenance services and are regularly looking for professional candidates to join our company. We offer:
Health and dental benefits

•

Competitive salaries

•

Opportunity for advancement
Join now